Words of Faith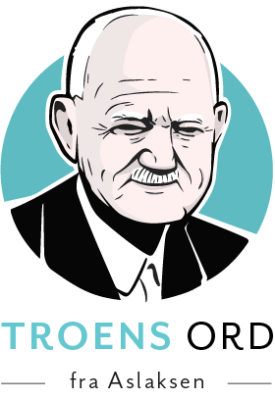 "Faith in the Word of Life is the greatest power that exists in the universe." This quote from Elias Aslaksen sums up his life and teaching.
"Words of faith" is a Bible study resource centered on the written and spoken messages of Elias Aslaksen. His preaching adhered 100% to the Word of God and obedience to the faith. He believed in a life of victory over sin and full transformation into the image of Christ, just as the Bible speaks about in many places, and His faith was in an Almighty God who has all power in heaven and on earth to make this life fully possible for each one who believes.
It's written about Paul that he was a teacher of the Gentiles in faith and truth, and this is the pattern that Elias Aslaksen's teaching followed. First to believe that the Word is true and good in every way. Then, with a personal, living faith, to live according to it.
Through the spirit of faith shared in the messages and Bible studies on this website, faith for living such an overcoming life can be born and strengthened in every heart that is willing to fight the good fight of faith and lay hold on eternal life!